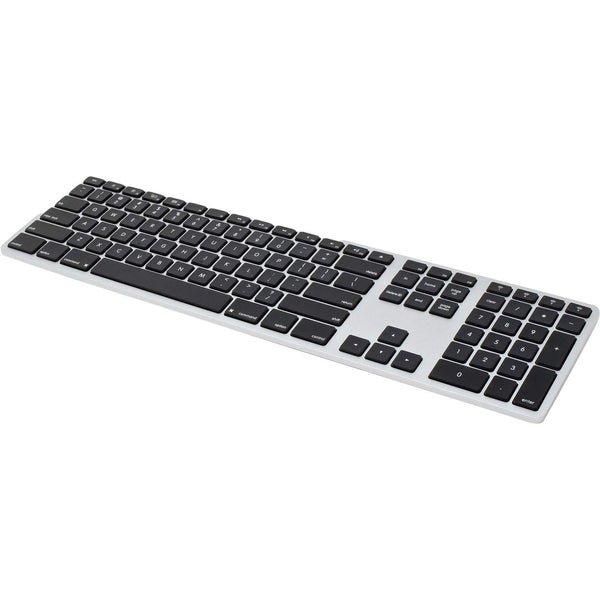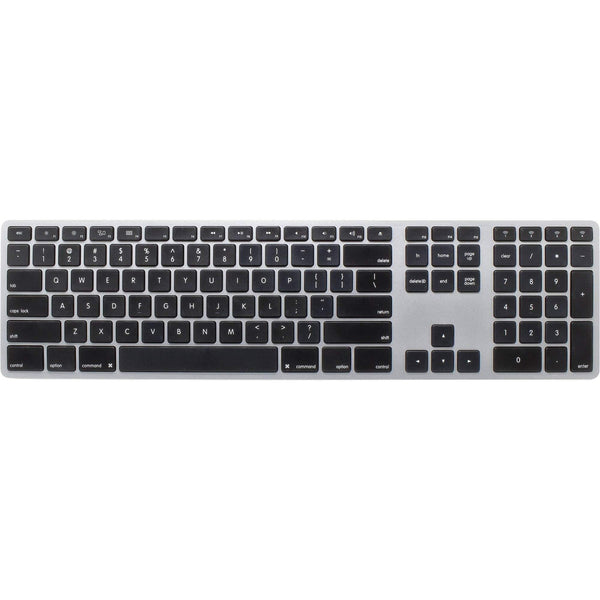 Wireless Multi-Pairing Keyboard For Mac
The Matias Wireless Multi-Pairing Keyboard for Mac is a slim, wireless (Bluetooth) keyboard with a similar layout to the familiar Apple Wireless Keyboard. It has a numeric keypad. It has a rechargeable battery with a...
Select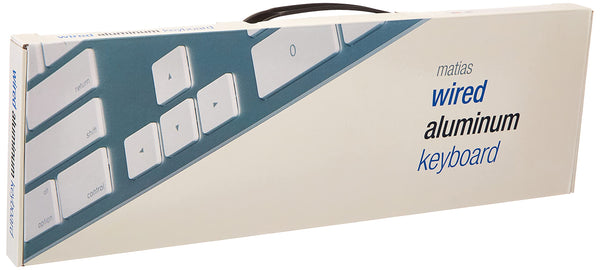 Matias Wired Aluminum Keyboard W/Numeric KEYPAD for MAC Silver
The Matias Wired Aluminum Keyboard for Mac is for people who miss Apple's wired USB keyboard. Many people still like the reliability of a traditional USB 2.0 connection, with a two port USB 2.0 hub,...
Select